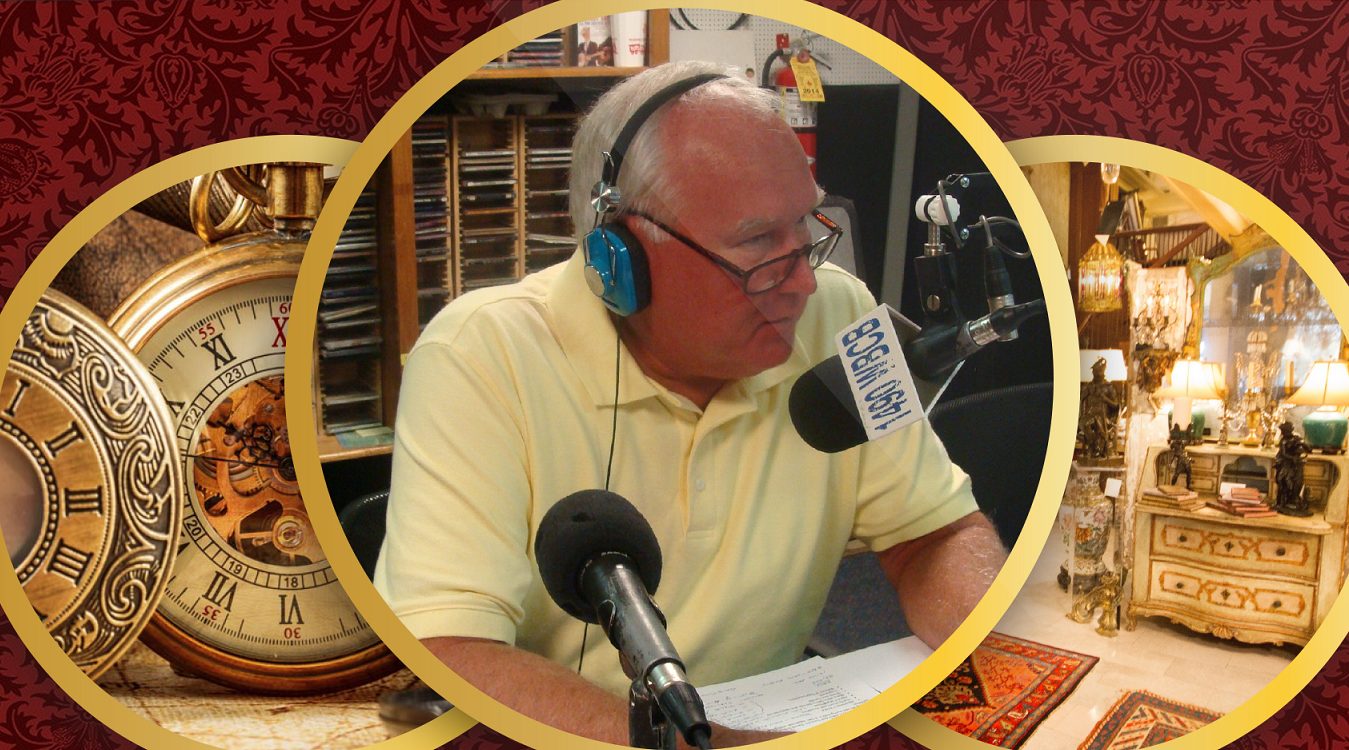 Online: What's it Worth? Your Treasures Appraised by Mike Ivankovich
What's it Worth? Your Treasures Appraised by Mike Ivankovich
Thursday, November 4, from 6:30-8pm on Zoom
Author, auctioneer, appraiser, and radio show host Mike Ivankovich will determine what your antiques, collectibles, and personal treasures are worth on the market today. Each attendee is invited to have 1-2 items for Mike to appraise on camera. Once registered you will receive an informational email about the program. Click here to register for this free event!
Free and open to the public! This event is co-sponsored by the Martha's Vineyard Public Libraries.
Mike Ivankovich has been involved in some phase of the Antiques & Collectibles business for more than 40 years. He is a frequent lecturer and spoken before groups too numerous to list. He has authored more than 20 books and eBooks in his areas of specialty and has written articles and columns for most major national trade papers. He is the host of the "What's It Worth? Ask Mike the Appraiser" Radio Show that airs every Friday morning from 9:30-10:30 AM on WBCB 1490 AM in Philadelphia PA. As a Home Downsizing Expert & Author he guides clients through the entire Home Downsizing process, helping them deal with their Antiques, Collectibles, and General Household Contents. His Home Downsizing in Four Easy Steps book can be found on Amazon.com. Mike is also a professional GPPA & MPPA Appraiser specializing in Appraisals for Estate, Insurance, Inheritance, Divorce, Insurance Claim, Non-Cash Charitable Donation, or other legal purposes. As a Pennsylvania Auctioneer, he has been named Pennsylvania's "Auctioneer of the Year" by fellow Auctioneers.