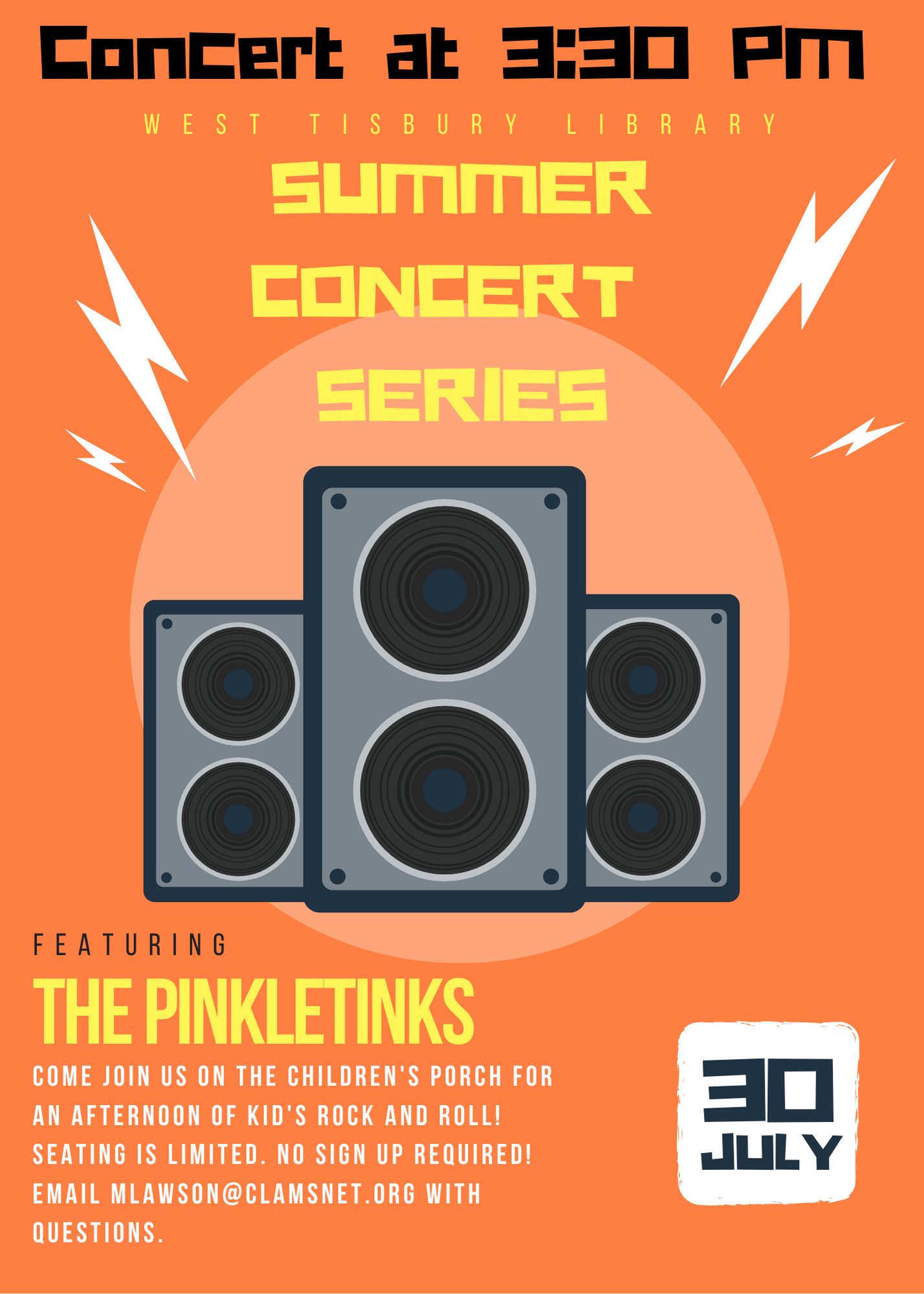 Children's Pinkletink Concert
Come join us for the second of our in-person summer concert series with The Pinkletinks! Join in on the fun of a rock concert designed for children! Our next concert in the series is on Friday, July 30th, located on our Children's Porch! Seating space is limited, but sign ups are not required!
We cannot wait to dance with you soon!