Staff Picks, the Virtual Version
Remember our Staff Picks Table?
So many of you stopped there on your library visits and we staff members loved to see one of our picks go home with you! While we daydream about resuming those delightful browsing sessions and chats at the circ desks, let's do what we can to recreate those good feelings. Each week a different library staffer will choose 3 items – books, films, magazines, podcasts, audiobooks – and say something quick about the items.
Welcome to STAFF PICKS, the VIRTUAL VERSION
This weeks picks – Laura H – YA Librarian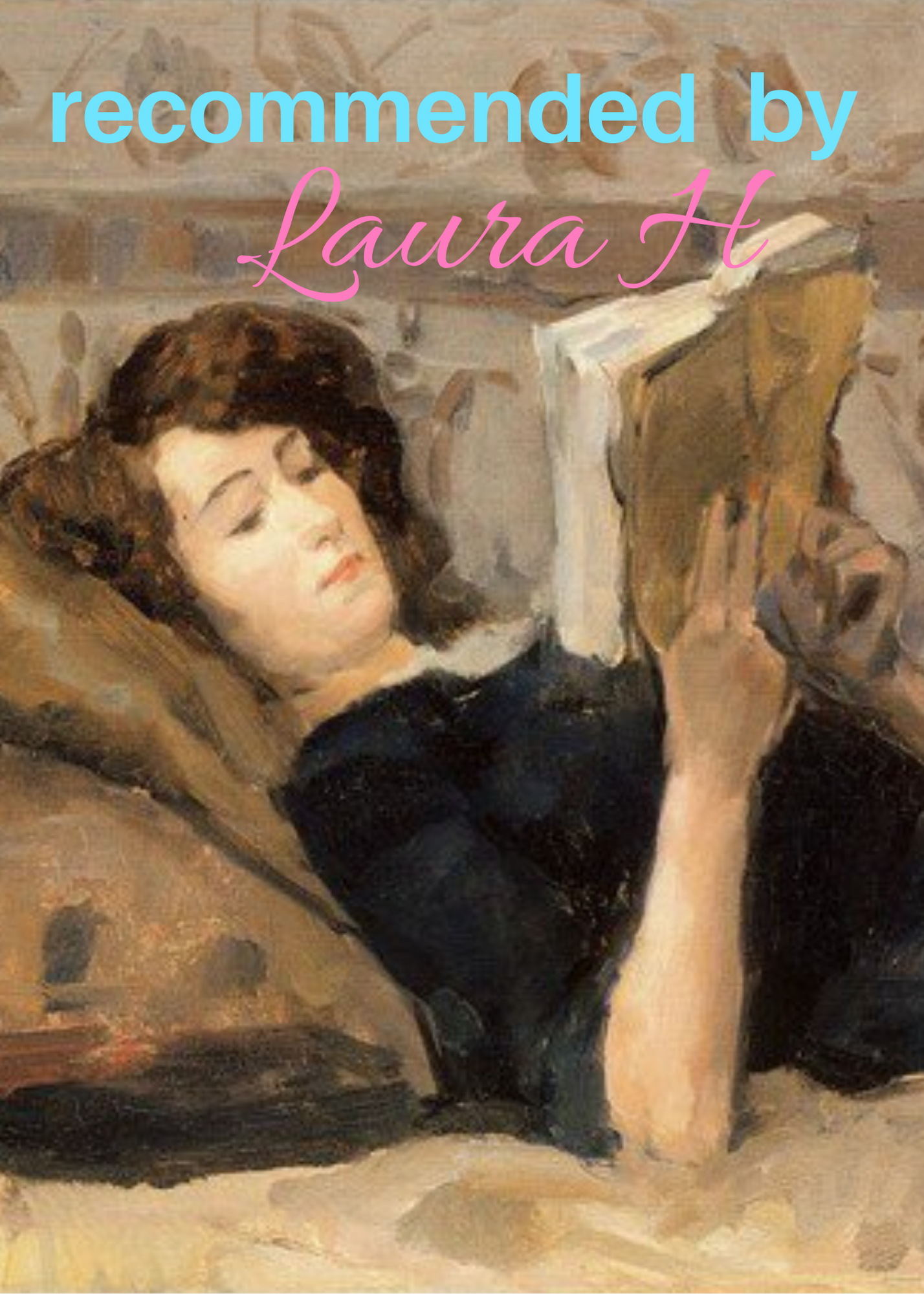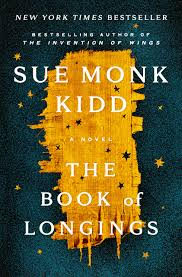 The Book of Longings by Sue Monk Kidd
This book was recommended by a friend, not my normal read, but I LOVED the history, the love, the bravery, it's a great book!
Request you copy at CLAMS HERE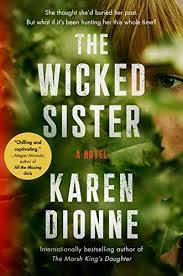 The Wicked Sister by Karen Dionne
This book is structured with multiple points of view, which can go oh so wrong… but in this case, it is very well done. There are separate timelines, suspense, beautiful settings and bears!!
Request you copy at CLAMS HERE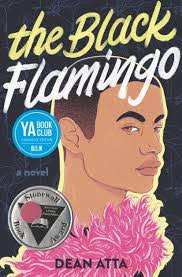 The Black Flamingo by Dean Atta
This YA novel is done in verse, this unique novel is a wonderful journey of self discovery. A boy who longs to belong, he just is unable to find his people, not for lack of trying. In his college years, he finds his tribe and spreads his beautiful wings.