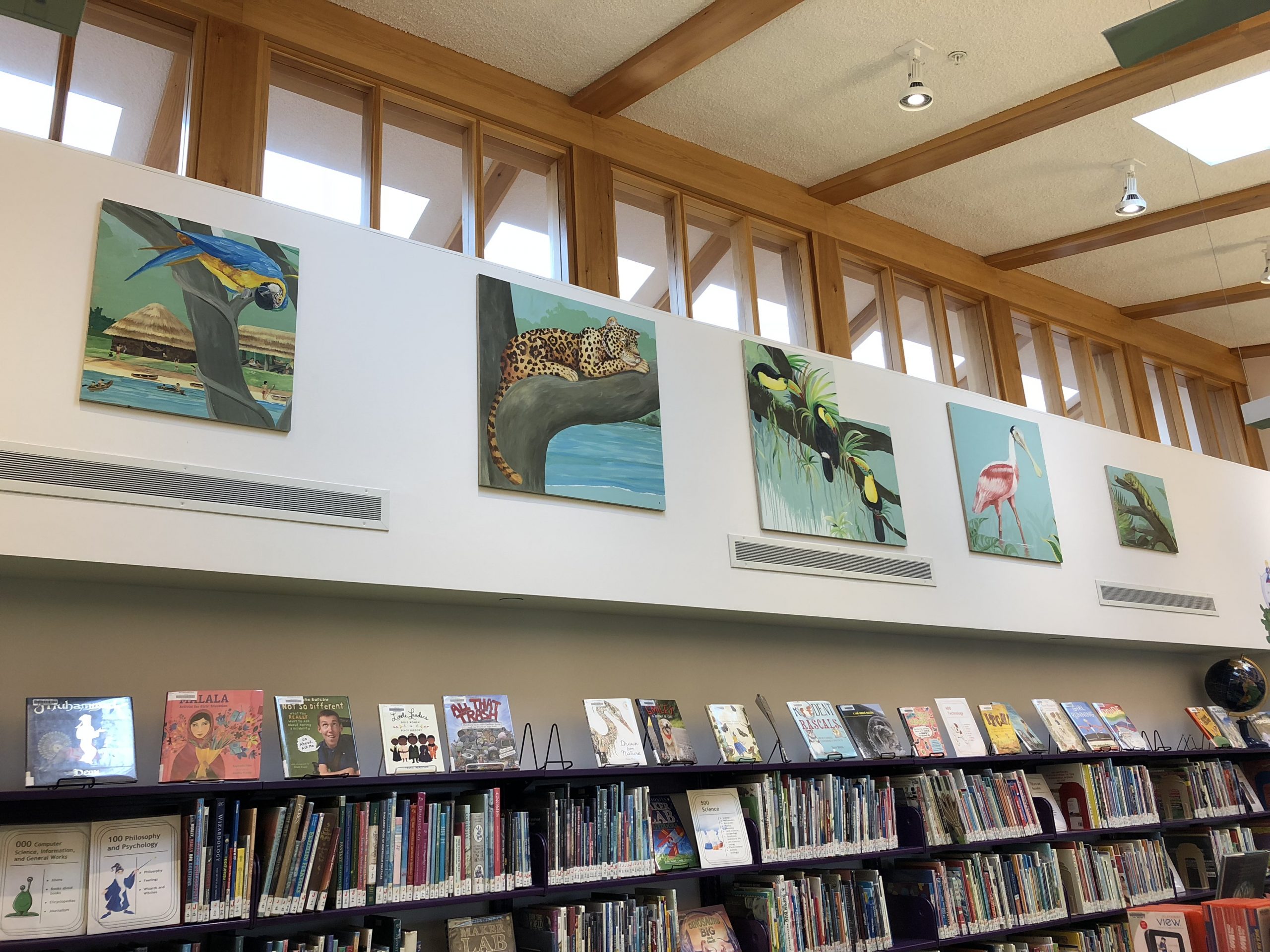 Book Your In-Person Appointment in the Children's Room
Our Children's Room is open by appointment. Please fill out our form to book your visit. We can't wait to see you!
Appointment slots are limited to 1 visit per week for now.

Children's Room appointment slots are for 1 family at a time only (no playdates or meet ups). All children must be accompanied by an adult family member. Family appointments are 30 minutes long and allow access to the Children's Room. Other areas of the library will be closed. Family appointments are available on Tuesdays & Wednesday from 3pm-5pm and Monday, Thursdays, Friday & Saturdays from 10am-1pm & 2pm-5:00pm. No library toys are currently available.
CLICK HERE TO BOOK YOUR APPOINTMENT