Password Managers – Why Everyone Needs One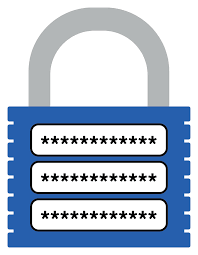 Passwords are a part of our everyday lives and yet most of us don't protect our information as well as we should. Your privacy is important but you don't need to be tech savvy to protect your information.
There's an easy way to increase your online safety without having to remember lots of long, hard to remember passwords: a software program known as a Password Manager. Password Managers generate lengthy passwords that are much harder to guess and they remember them for you. All you have to do is remember one master password.
Popular password managers include: 1Password , LastPass , Dashlane and Keeper . Check out some of the links below for more information and reviews of these and other password managers.
Further reading:
Need help setting up a Password Manager? Call the library, 508-693-3366, to set up an appointment with Rachel to get started.