West Tisbury Library Foundation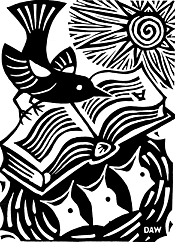 The West Tisbury Library Foundation, Inc. promotes and supports the continuous improvement and maintenance of the buildings, services and programs of the West Tisbury Free Public Library by raising revenue from private sources to supplement the funds provided by the Town and State.
Visit the FOUNDATION'S WEBSITE
Visit the FOUNDATION'S FACEBOOK PAGE
Tuesdays at Twilight photos! Visit the Foundation's Website for future event information.
7/25/17 Mike Benjamin Band