Teen Video Game Club!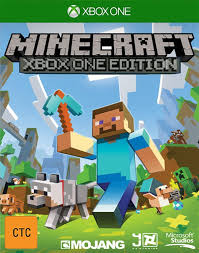 Teen Video Game Club
The West Tisbury Library will be hosting a new Video Game Club for teens and tweens that will meet every other Saturday from 2:00 pm to 4:00 pm in the Young Adult room. Come hang out with friends, practice your gaming skills, and have fun! All gaming experience & kids ages 9 and up are welcome. This event is free and open to the public.