Staff Picks, the Virtual Version
Remember our Staff Picks Table?
So many of you stopped there on your library visits and we staff members loved to see one of our picks go home with you! While we daydream about resuming those delightful browsing sessions and chats at the circ desks, let's do what we can to recreate those good feelings. Each week a different library staffer will choose 3 items – books, films, magazines, podcasts, audiobooks – and say something quick about the items.
Welcome to STAFF PICKS, the VIRTUAL VERSION
This weeks picks – Dee L – Circ Assistant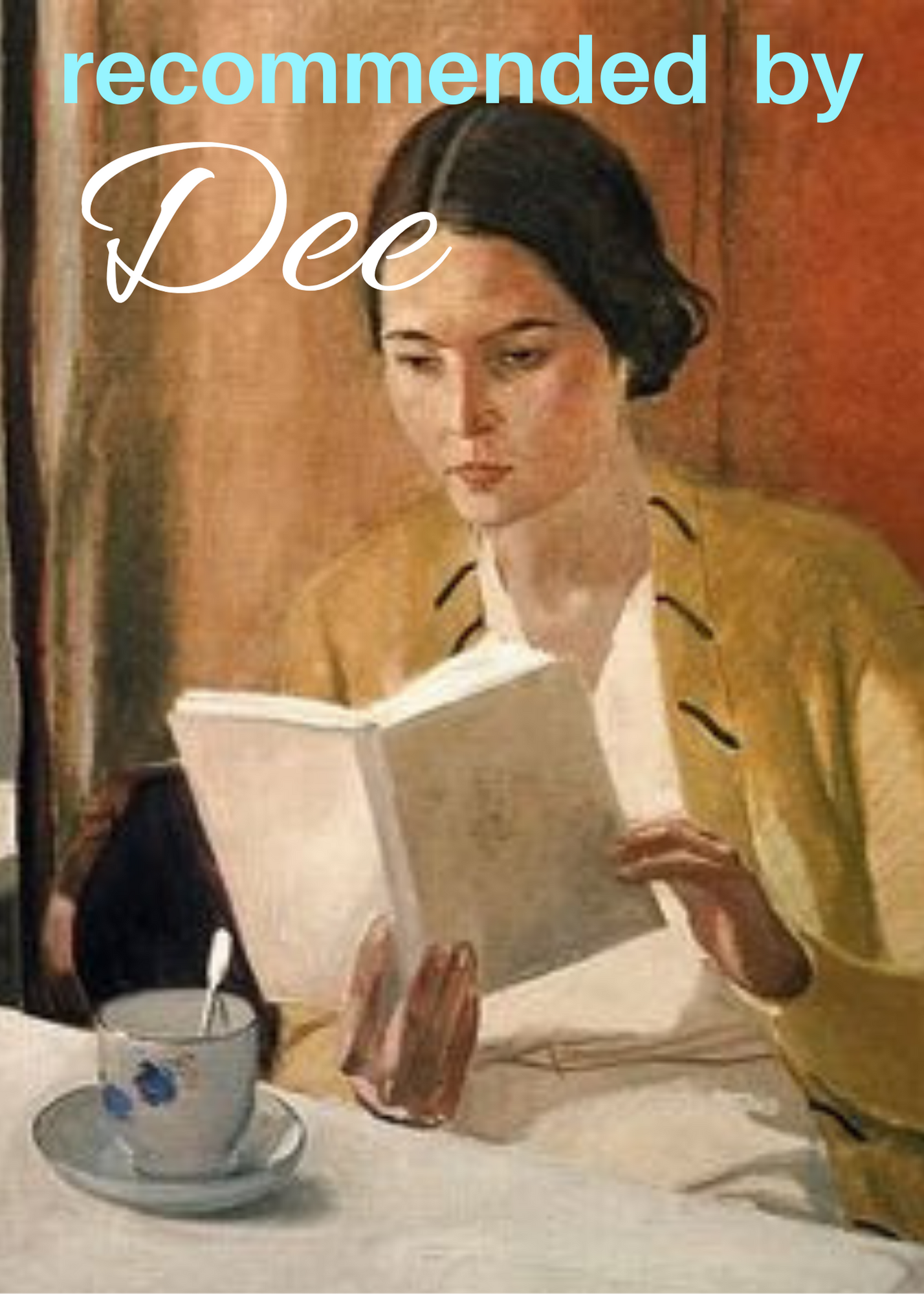 Straight Man by Richard Russo
Nothing seems to go right for Hank Devereaux who is chair of the English department of a struggling college. Takes place over one hilariously bad week.
Request you copy at CLAMS HERE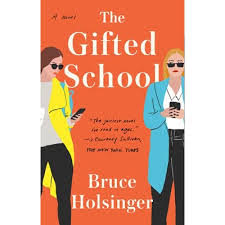 Gifted School by Bruce Holsinger
Can you picture the drama when it's announced that a new school for 'gifted' students is about to launch in a wealthy community? The helicopter parents are revving their engines. Hits a little close to home and makes us look at some of our own parental attitudes.
Request you copy at CLAMS HERE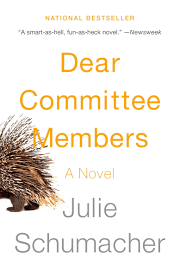 Dear Committee Members by Julie Schumacher
If you've ever been on a committee, you will appreciate the humor here. If you've ever been on an academic committee you will find it hilariously true. Written in letter form, this really zings along.
Request your copy at CLAMS HERE