Staff Picks, the Virtual Version
Remember our Staff Picks Table?
So many of you stopped there on your library visits and we staff members loved to see one of our picks go home with you! While we daydream about resuming those delightful browsing sessions and chats at the circ desks, let's do what we can to recreate those good feelings. Each week a different library staffer will choose 3 items – books, films, magazines, podcasts, audiobooks – and say something quick about the items.
Welcome to STAFF PICKS, the VIRTUAL VERSION
Lyn N. Circulation Assistant
My theme: Houses – since we are all staying at home more than usual!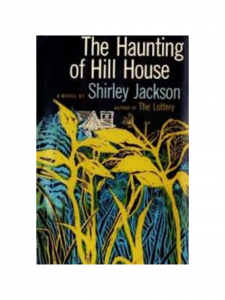 The Haunting of Hill House by Shirley Jackson
I enjoyed spending time with the brave souls who endure strange occurrences! Compelling story with an ending that, while predictable, is still surprising.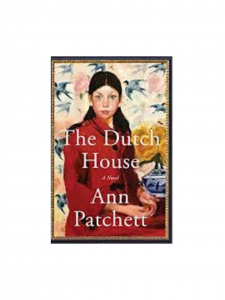 The Dutch House by Ann Patchett
Captivating story about a family home and family dynamics. Especially appealing for me as my childhood home was sold last year. Excellent audiobook version read by Tom Hanks.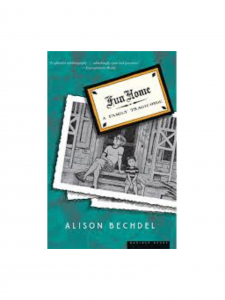 Fun Home: a family tragicomic by Alison Bechdel
My first graphic novel! Quirky story about an undertaker's family who live in a funeral home. As a newbie, it was challenging to figure out the panels but a Jeopardy contestant said that the Broadway musical version of Fun Home is her favorite!