Calendar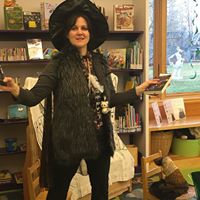 The West Tisbury Library presents Dumbledore's Army! A monthly meeting of wizards and muggles to create, discuss and enjoy all things Harry Potter! Open to ages 10-17 (and 8 & 9 with mature caregiver).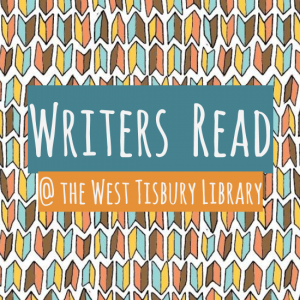 On Monday, May 7th at 7:30pm, the West Tisbury Library will host its monthly "Writers Read" evening. This event features community members reading short original prose pieces. Both fiction and nonfiction readings are welcome. Each reader is allotted...
Read More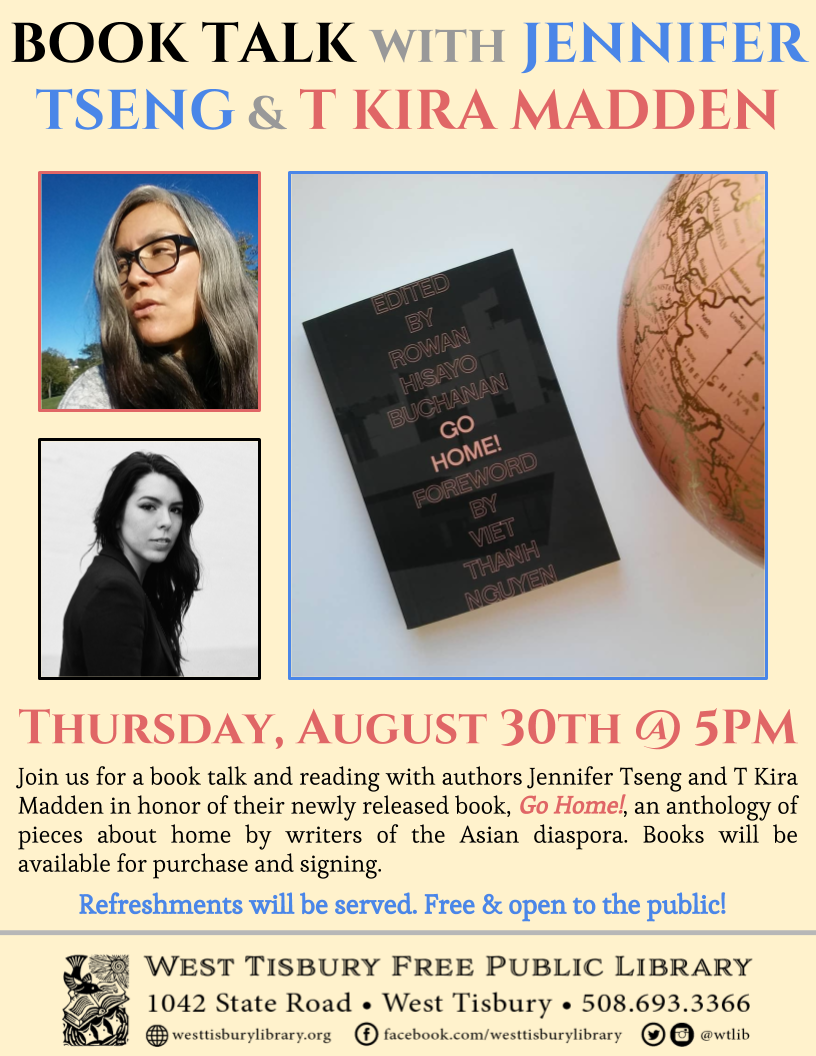 Book Talk and Reading: Go Home! with Jennifer Tseng and T. Kira Madden On Thursday, August 30th at 5pm, join us at the West Tisbury Library for a book talk and reading with authors Jennifer Tseng and T...
Read More