Yoga for Teens & Tweens!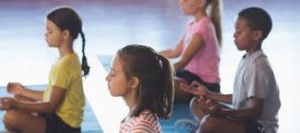 Yoga for Teens and Tweens!
Friday, April 21st from 10:00 – 11:00 am
Ages 11-17
Sign-up required – Please call 508-693-3366
West Tisbury Library circulation assistant and certified children's yoga instructor, of One Love Yoga, Emily Histen, will be offering a fun yoga and creative movement class for tweens!